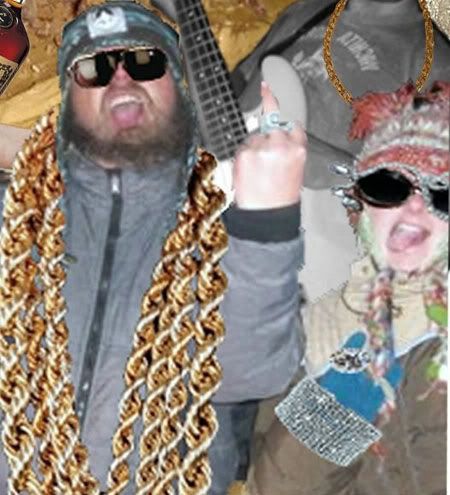 ballers,
Come down to Mulberry St. this Thursday and ball it up with Brunch! Magazine! n celebration of Brunch!'s 1 Year Anniversary Party Issue: Ballin'.
Enjoy videos, presentations, comedy, readings from the magazine about ballin', flossin', and flashin' dough by Mike Spies, Andy Anderson, Jesse La Tour, and Brian Lucett!
Make it rain to live music by Furniture Fight!
As always there'll be a coloring contest, a quiz, and lots lots more.
We hope to see you there,
The Ballin' Thursdays Variety Show