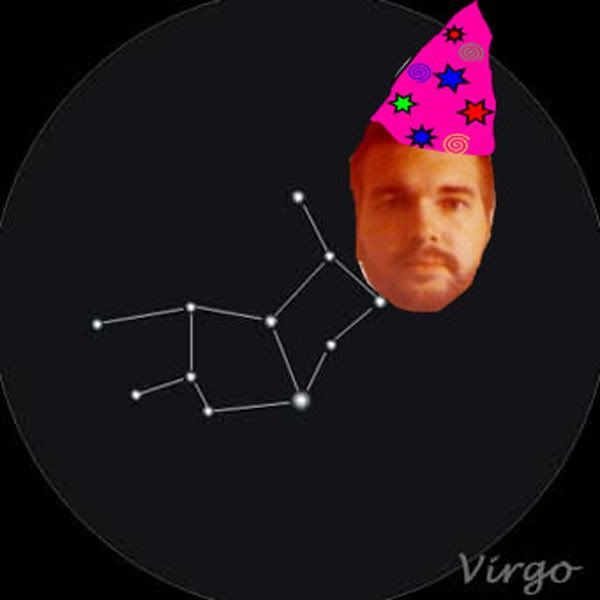 Hello Virgos and friends of Virgos,
What's your sign?
Whether or not you believe in astrology, it's still fun to imagine that personality traits have something to do with stars in outer space!
You are hereby invited to a very special Nerdy Thursday Variety Show this week (9/15), where we celebrate the birthdays of Virgos. Many of the Nerdy Thursday crew are Virgos: Jesse La Tour, Landon Lewis, and Tony Bach,for example.
There are many famous Virgos, including Gloria Estefan, Terry Bradshaw, and Sean Connery. It's pretty much the coolest astrological sign out there, up in outer space.
This week's performers include:
Music by Fair Man (rockin band feat. Austyn Gillette!)
Comedy by Andy Anderson and Mike Spies!
Depressing local history by Jesse La Tour!
A difficult quiz by Mondo!
Come down and grind up on a Virgo!
See you there! Exclamation Point!
it's FREE! It starts around 10:30