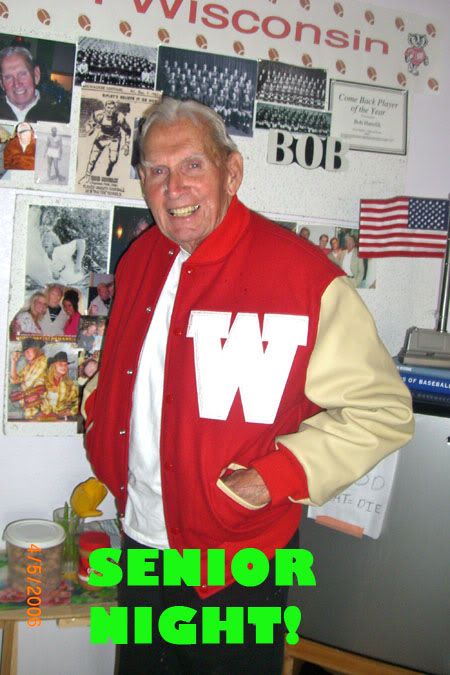 Remember the good old days when soda pop was a nickel, when families gathered around the radio to listen to their favorite programs, and when cars were less safe?
Well, you can come re-live those golden days this Thursday at Mulberry St. Ristorante for The Nerdy Thursday Variety Show: Senior Night!
There will be good old-timey music, Werthers originals, and plenty of soup.
Also, if you are a graduating senior, you are also welcome; however you must be over 21.
This week's show features performances by:
Chicken or Fish! (music group)
House comedian Andy Anderson!
Quizzmaster Brian Lucett!
Another comedian named Mike Spies!
Jesse La Tour's grandma Sally (via satellite)!
and more!
Come on down, seniors!